| | | |
| --- | --- | --- |
| | 10 | |
SHARE ON >>
Restore old, scratched, dented objects in photographs
Photo editing request (example): "This little 'Johnson's Gift (tin) Box' has been in the family since the early 1960s. It has now attained the status of a family heirloom — well nearly! Regretably it wasn't much looked after and shows a lot of wear and tear. Please touch up the box in the photo, so we might get a feel of what it looked like before the years of battering took their toll on it..."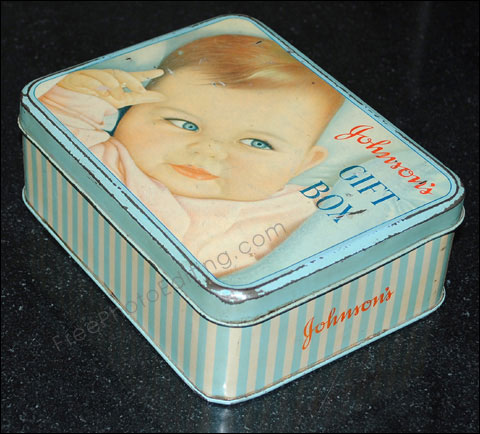 Johnson's Gift Box, 1963 (?) needs to be touched up / restored.
Before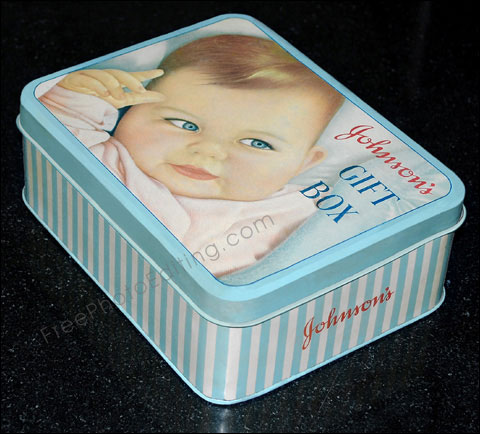 Now looks as good as new...
After
| | | |
| --- | --- | --- |
| | 10 | |
SHARE ON >>

Tell-a-friend
Posted on Jul 21, 2011

~~~

We make your photographs 'picture perfect'
Remember, quick photo editing is free.

Submit assignment / enquiry here. All e-mails are attended to promptly. If the job falls in the 'free' category it will be completed and e-mailed back to you. Or you will receive an estimate, along with payment terms and instructions. Work will be started upon receiving confirmation. Complete privacy is guaranteed. Samples seen on this website are examples created using stock photographs.

Please do not use this free service for commercial work.

~~~

T E L L - A - F R I E N D