| | | |
| --- | --- | --- |
| | 59 | |
SHARE ON >>
Change background of group photo to 'Welcome to Las Vegas' outdoor shot
Photo editing request (example): "Probably the only pic that has all us friends together, we had this photo taken in a studio just before we went our separate ways last year. But we've planned a reunion every year — in a different city each time! The first one comes up two months from now — in Las Vegas! Please add a Las Vegas theme to this photo — would be a nice card to send to the gang on Friendship Day..."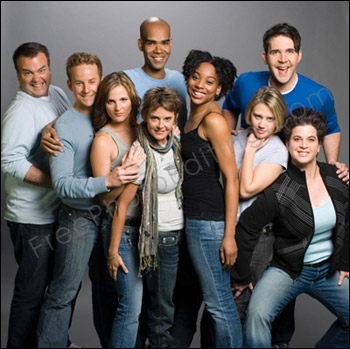 Group of friends
Before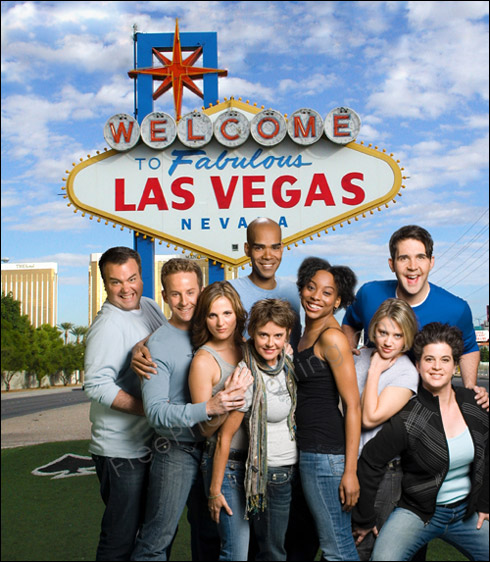 The group meets up again in Las Vegas!
After
| | | |
| --- | --- | --- |
| | 59 | |
SHARE ON >>

Tell-a-friend
Posted on Jul 30, 2010

~~~

We make your photographs 'picture perfect'
Remember, quick photo editing is free.

Submit assignment / enquiry here. All e-mails are attended to promptly. If the job falls in the 'free' category it will be completed and e-mailed back to you. Or you will receive an estimate, along with payment terms and instructions. Work will be started upon receiving confirmation. Complete privacy is guaranteed. Samples seen on this website are examples created using stock photographs.

Please do not use this free service for commercial work.

~~~

T E L L - A - F R I E N D